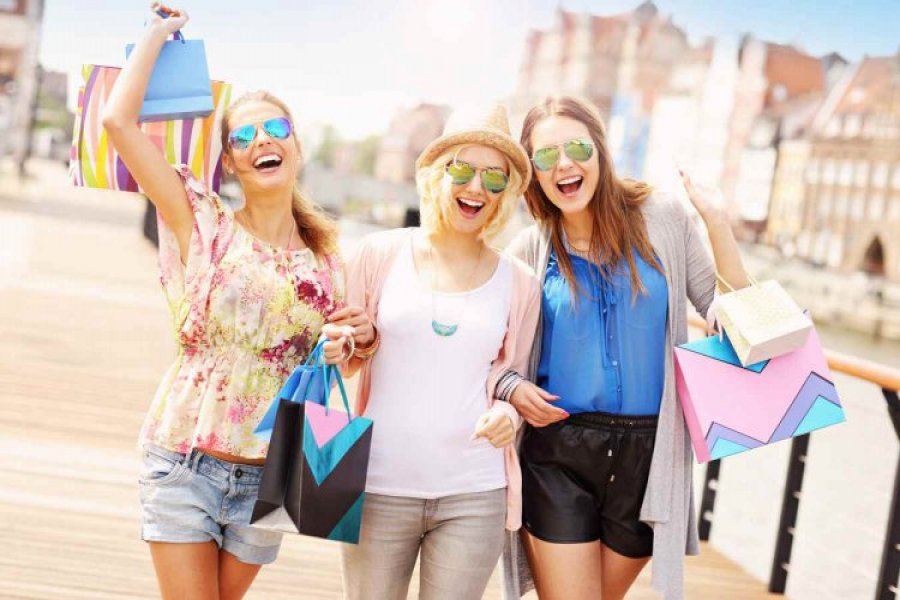 If you are looking a tour company in İstanbul, We, as Popular Travel, are at your service. We have many tour packages where you can have a great holiday in Istanbul. Historical Tours, Princess Island Tour, Taksim & Pera Tour, Bosphorus Tours, Private Tours, Turkish Bath (Hammam) Tour, İstanbul Aquarium Tour, Cooking Class, Shopping Tour, Private Yacht Hire, Moonlight Dinner Cruise, Belly Dancers, Traditional Turkish Show, Whirling Dervishes are some of our tours. You can get detailed information about our istanbul tours from our istanbul tour packages web page.
Get more out of your travels with a private guide. Having a private guide means that a knowledgeable professional is at your complete disposal while you tour Istanbul. Your itinerary is flexible, and you see what you want to see. And wherever you go, your guide will provide you with complete insight into the history and significance of the sites you visit. Programs customized for your personal interests, such as Churches of Istanbul, Synagogues of Istanbul, Antiques in Istanbul and more are available and feature specialist guides. Discover Istanbul with your Private Tour Guide. You can design your own itinerary with your private tour guide upon your special interests. Available languages : English, German, Spanish, Italian, Arabic, French.
We also have many daily tours that you can join. For example, immerse yourself in Istanbul's unique culture and enjoy a cruise along the Bosphorus, visit the Spice Bazaar on Morning Bosphorus Cruise Tour. You can explore the ancient bazaars and modern malls of a city bursting with local and imported goods in our shopping tour, or in the night, you can experience an authentic piece of Turkish culture in exciting and memorable Traditional Turkish Show & Belly Dancers Tour.
If you found our company by typing "tour company in istanbul" in the search engines on the internet, you can get detailed information from our website about our istanbul tours or call us.