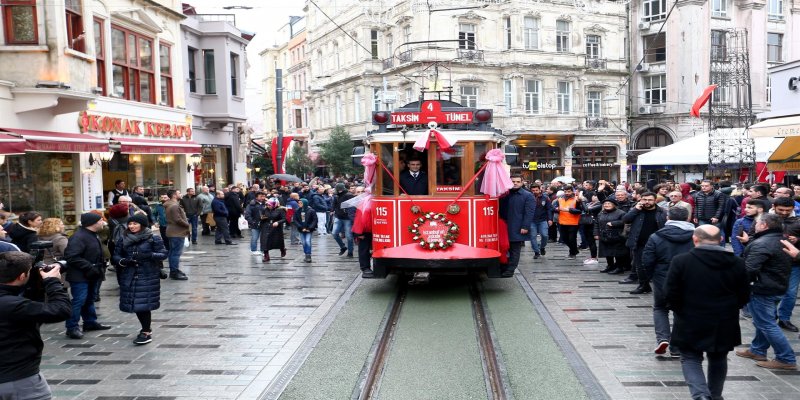 We host hundreds of guests came from different parts of the world every year in Istanbul. Daily İstanbul Tours, Historical Tours, Bosphorus Tours, Private İstanbul Tours, İstanbul Moonlight Tours. These tours are just a few of the istanbul tours you can participate. For all our Istanbul tours, you can book online through our website. If you are in Istanbul right now, or if you are planning to come to Istanbul for vacation or a business trip, our daily tours may be interesting for you. We probably have an istanbul tour for you. Our customers can also benefit from our private tour guide service.
Our istanbul tours are Imperial & Ottoman Splendours, The Imperial & Bosphorus Cruise, Ottoman Splendours, The Imperial Tour, Princess Island Tour, The Imperial Tour & Asian Side, Taksim & Pera Tour, Bosphorus Cruise Morning, Bosphorus Cruise Afternoon, Bosphorus Cruise & Asian Side, Asian Side and Beylerbeyi Palace, Bosphorus Cruise and Ottoman Heritage, Private İstanbul Tours, İstanbul Aquarium Tour, İstanbul Cooking Class, İstanbul Shopping Tour, İstanbul Yacht Tour, İstanbul Moonlight Dinner Cruise, Dinner Cruise and Belly Dancers, Traditional Turkish Show and Belly Dancers, Whirling Dervishes.
You can call us about the details of our tours or get detailed information from our related web pages. You can book online for all our tours through our website. In all of our tours, we pick you up from the hotel on the day of the tour and drop off you back to your hotel again at the end of the tour. If you are planning to spend a great holiday in Istanbul with your spouse, children or friends, our Istanbul tours are just for you.
With a tour in istanbul, you can visit the must-see historical places of Istanbul and have the opportunity to try delicious food in the best restaurants of the city. Istanbul, which is the city that never sleeps, will give you an unforgettable experience.