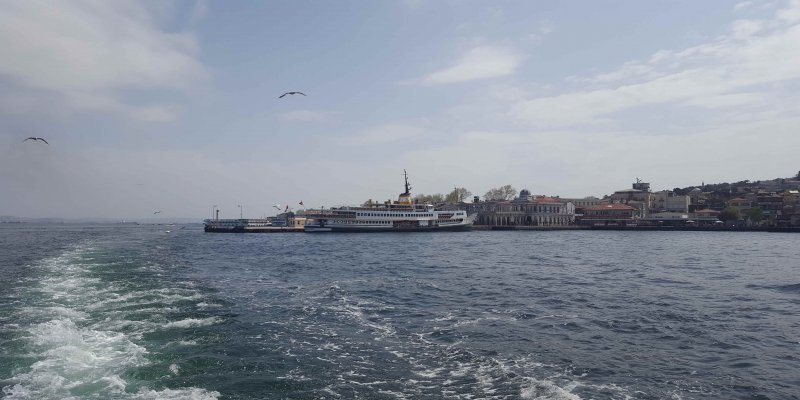 An unforgettable Istanbul Tours is waiting for you in this magical city. Our experience of more than 30 years in Istanbul Daily City Tours enables us to provide the most delightful and most memorable experience for you. Istanbul is one of the unique and full of history city all around the world. As being the capital of two great empires, the fabulous city never loses its importance and Istanbul Tours give you the opportunity to discover the peerless heritage.
Having a cruise on the Bosphorus, will give you the chance to view the magnificent sights ornamenting the Asian and European shores such as Rumeli Fortress, Anatolian Fortress, Bosphorus Bridge, Dolmabahce Palace, Beylerbeyi Palace and the 19th century wooden mansions. When you join the Tours in Istanbul, you will feel that Roman, Byzantine and the Ottoman Periods revived. By this content the moment you will stay in Hagia Sophia, Topkapi Palace, Blue Mosque etc… will take you to past. With our experienced tour guides you will be immersed as feeling like you are in your hometown.
Our Professionally organized sightseeing tours will be a memory, you will never forget!
What We Offer You?
• 30 years of Experience
• Experienced and licensed guides
• Very well Organized professional service
Sincerely
Popular Travel