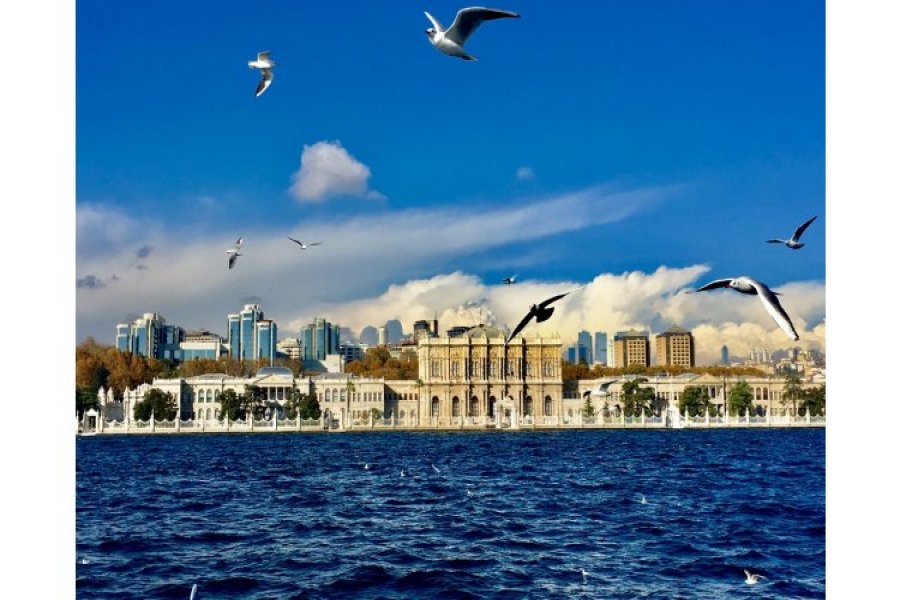 The Bosphorus in Istanbul connects the Black Sea and the Sea of Marmara, and is also considered an important border separating Asia and the European continent. For this reason, Istanbul is a geopolitically important city. Istanbul is one of the oldest cities in the world and has hosted many civilizations. In addition, Istanbul contains many buildings in terms of history.
Istanbul has become a center of commerce, industry, transportation, education, culture, art and also a tourism center from past to present. Istanbul is a very effective city in tourism in terms of having multiple museums, historical monuments and beautiful places. For this reason, having a holiday in Istanbul is an option preferred by many local and foreign tourists. If you want to use your vacation days to make a nice holiday in Istanbul and to participate in different tours, you can contact us.
You can have a great holiday by using our general Istanbul Tour packages or with the tour program we have prepared exclusively for you. Explore the Imperial highlights of Istanbul, visit Hagia Sophia, Blue Mosque, Hippodrome, Grand Bazaar, Spice Bazaar, Bosphorus Cruise By Boat. If you want to get more information about THE IMPERIAL & BOSPHORUS CRUISE Tour Package, please visit related page on our website.
If you are considering a daily tour program, we have many tour programs that we can recommend to you. For example ; OTTOMAN SPLENDOURS . It's Daily Afternoon Tour Half Day,Topkapi Palace Imperial Treasury, The Baghdad Kiosk, New mosque. You will be impressed during your visit to Topkapi Palace. Our daily tour prices are very affordable, if you are wondering how much, you can get detailed information by visiting our related link.
We have many different tour programs in Istanbul. Our tour programs are not limited to Istanbul. For example, our Cappadocia tour is one of our most preferred tours. Historical Tours, Bosphorus Cruises, Private Tours in İstanbul, Moonlight Dinner Cruise, Belly Dancers, Traditional Turkish Show & Belly Dancers, Whirling Dervishes and more, please visit our Turkey Tour Packages web page.